Committees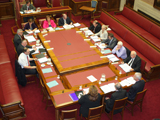 Information on the work of Assembly Committees from 1998 until March 2011 can be found here.
Official Report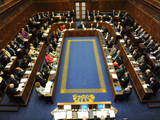 Catch up with every Plenary Session and many Committee meetings through the Hansard records.
Legislation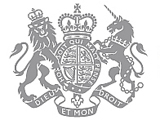 View the work of the Assembly by browsing our legislation section.
Written Answers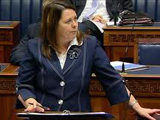 Looking for the answers to any questions asked of a Minister? Our dedicated Questions section is the place to be.
History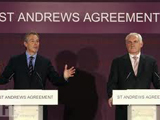 Click here for a brief summary of the historic formation and work of the Assembly.